How to Spot and Treat Pythium Blight
Then Prevent it in the Future
Posted
November 28, 2019
---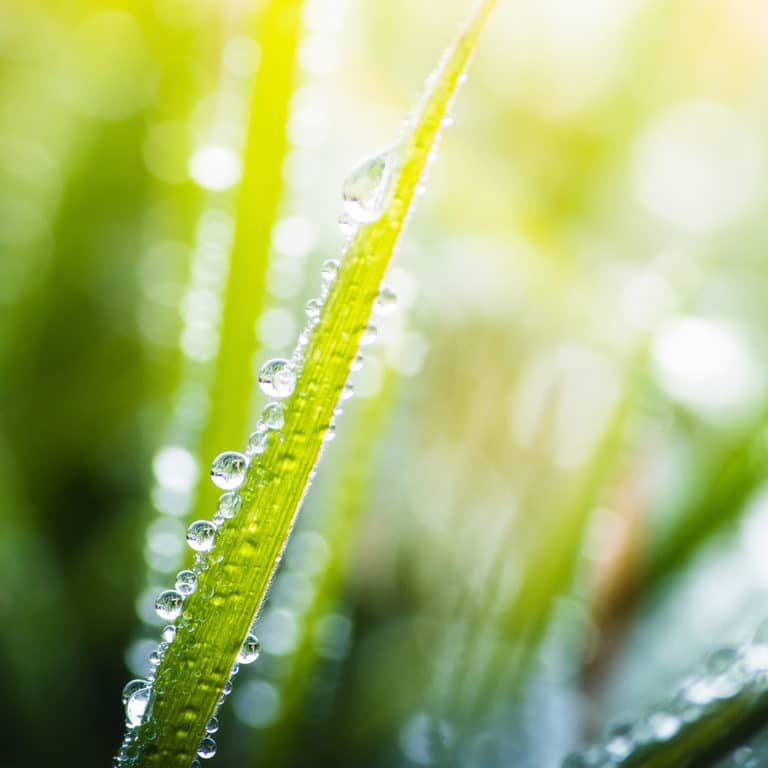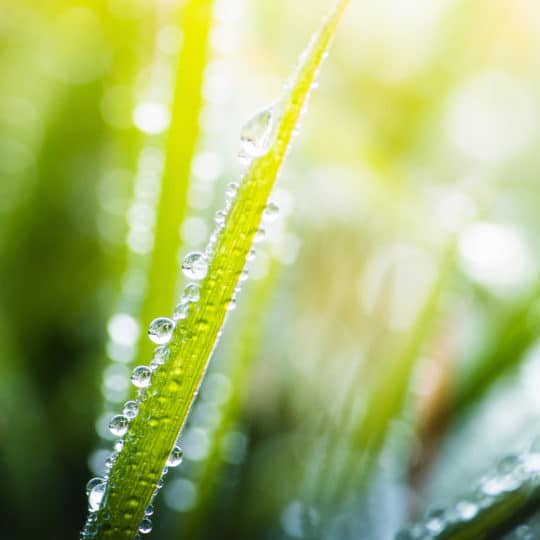 Signs of pythium blight may not look as bad as they really are. Since this disease can be highly destructive to your lawn, it's best to take action as soon as possible. Learn the signs and set a plan of action to help save your yard before it's too late.
What are Signs of Pythium Blight
Also known as cottony blight, spot blight, or grease spot, pythium blight thrives in environments with high temperature and humidity. Signs of infected cool-season grass include:
Wet-looking, dark green grass. These signs are often mistaken for morning dew.
Small orange spots surrounded by a gray ring on short turf like bentgrass—popular on putting greens or fairways.
Oily grass blades
Wilting, brown, dry grass that eventually dies in extreme heat.
White, cottony, mold-like growths that create webs across the leaves and blades.
Whenever you notice any of these signs, you'll want to find a fungicide to help fight the disease before you're forced to reseed completely.
Treating and Preventing Lawn Disease
Inspect your lawn in areas with a lot of dew and moisture to determine the level of severity. Choose a fungicide designed to treat this specific disease, and follow all instructions and safety precautions. Measure the treatment area to better gauge how much product you will need.
There are fungicides you can use as a preventative measure, especially if you've had problems in the past. One of the best ways to find the proper products for your lawn is to contact a lawn specialist, like the ones at Cardinal Lawns.
One of the best ways to keep the disease from returning is routine lawn maintenance. Keep your lawn dry, the air well circulated, and don't overfeed—especially in the summer. Take care of your grass and enjoy a lush, problem-free lawn for years to come.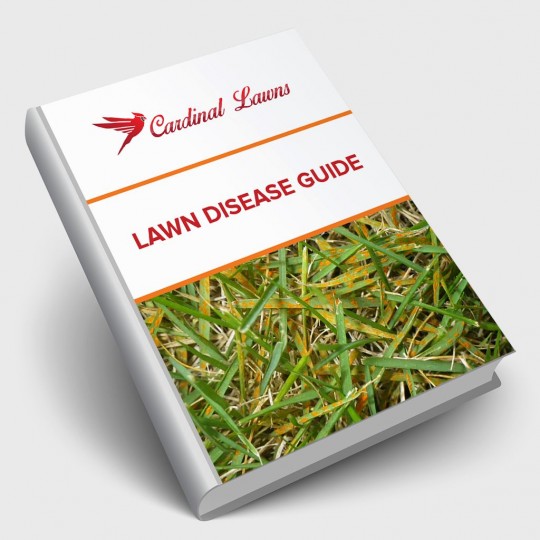 Download Your FREE Lawn Disease Guide
Even the most manicured landscapes are susceptible to lawn disease. Take some time to learn about identification and removal before one takes over your lawn. This handy guide teaches you how to spot common lawn diseases as well as how to properly treat them.