Fertilizer, Weed & Grub Control
The Grass Can Be Greener on Your Side of the Fence
---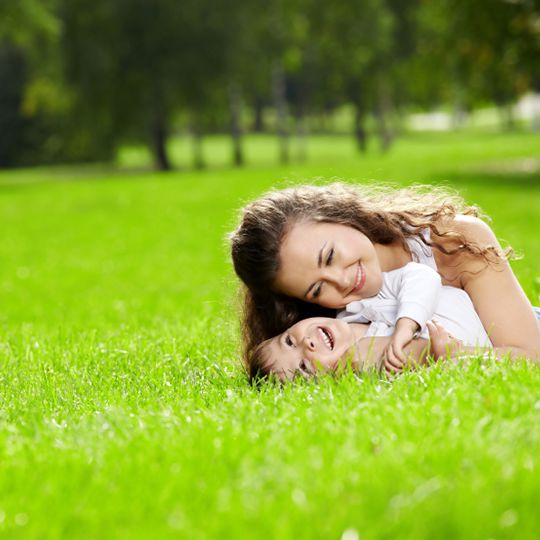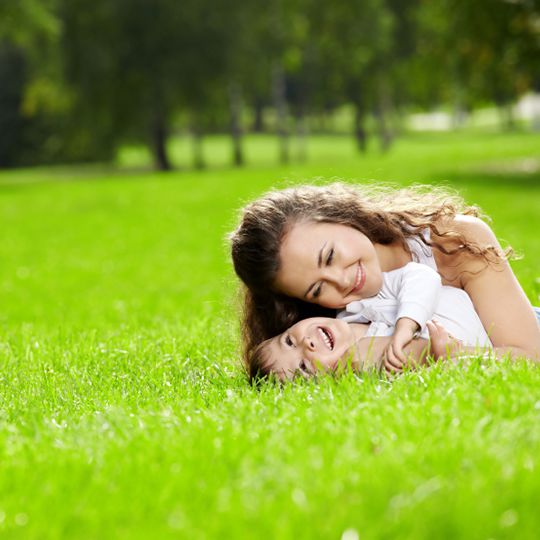 Let us help bring your yard back to life with customized lawn care and grub-control services.
Less Is More When It Comes to Weeds
Every lawn is different, and so Cardinal Lawns will cater to each specific customer need. Our most popular lawn service (Weed and Feed) focuses on the core of curb appeal—a green, healthy lawn. Services are customized to the type of soil, climate, and growing conditions in your area in order to optimize results.
Regular lawn maintenance is the key to keeping your yard free of weeds. Cardinal Lawn can help you control these pesky plants with a treatment plan resulting in fewer weeds over time. Frequent spot spraying of weeds is more effective in controlling the issue–so let our staff help relieve some of the stress on you and your lawn so you can get back to enjoying your lawn season after season.
Make Your Home a Grub-free Zone
Once your lawn is green and free of weeds, it still may be the perfect place for grubs. White grub worms feed on grass roots even in the most pristine yards. These little beetle larvae can cause big problems if left untreated.
To combat these tiny intruders, your entire lawn will receive a separate treatment application to eliminate grub worms before they do any damage. This treatment is typically made in late spring and will protect your lawn through the year until the following spring.
---
Cardinal Lawns provides residential and commercial fertilizer, weed & grub control services in Columbus, Akron, Cleveland, Ohio and surrounding areas. Call Cardinal Lawns today at 614-808-4446 to find out more about how our lawn care and grub-control programs can enhance the look of your lawn.
Get My Quote
---