Cardinal Lawns provides residential and commercial pest control services in Columbus, Akron, Cleveland, Ohio and surrounding areas. We are committed to giving our customers superior service and first-class post control and prevention.
---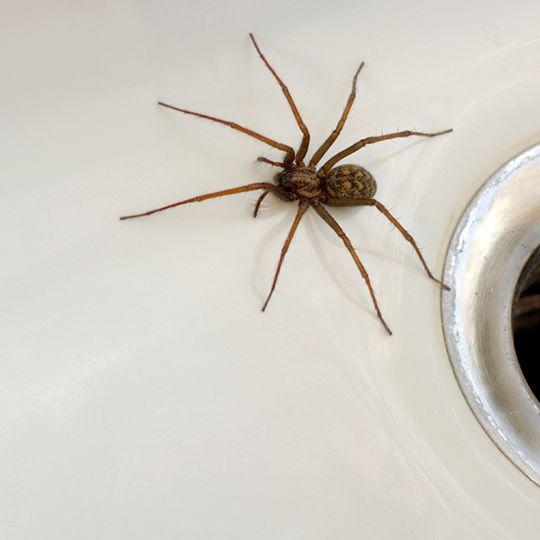 Our experts at Cardinal Lawns can reduce the number of the insects that enter your home and prevent their return.
Read More…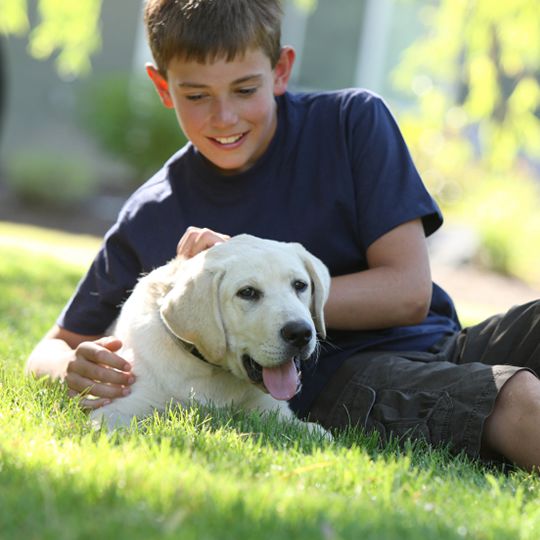 We know that pest prevention begins right in your backyard. Our Flea & Tick Program can help you and your family stay protected and pest free.
Read More…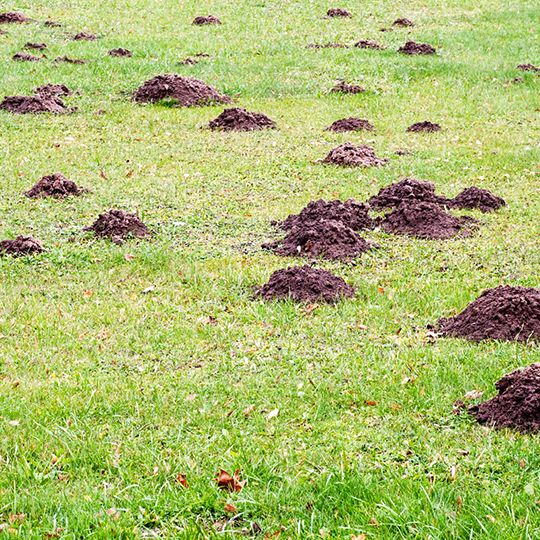 Think you have a mole on your property? We'll make it our mission to help rid your property of this pesky problem.
Read More…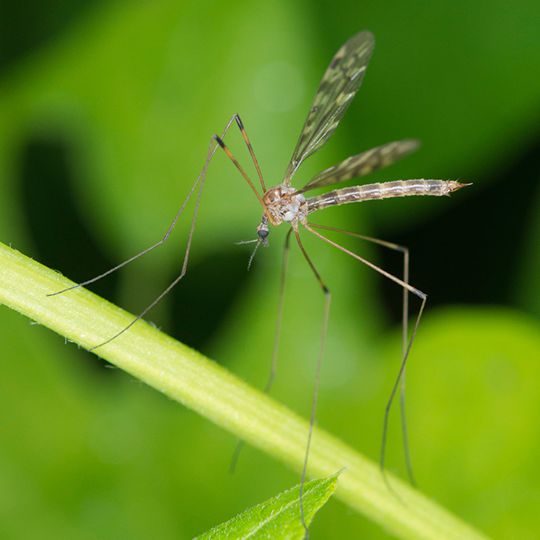 Cardinal Lawns offers a four-application mosquito control program designed to reduce the amount of pest activity on your property so you can enjoy your yard again.
Read More…