Perimeter Pest Control
No Rest for the Pest
---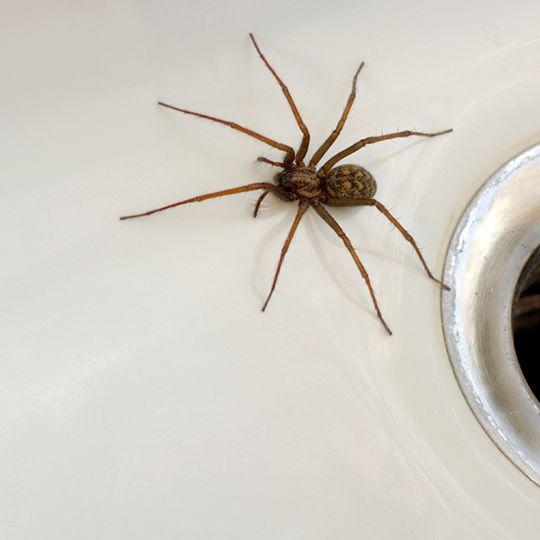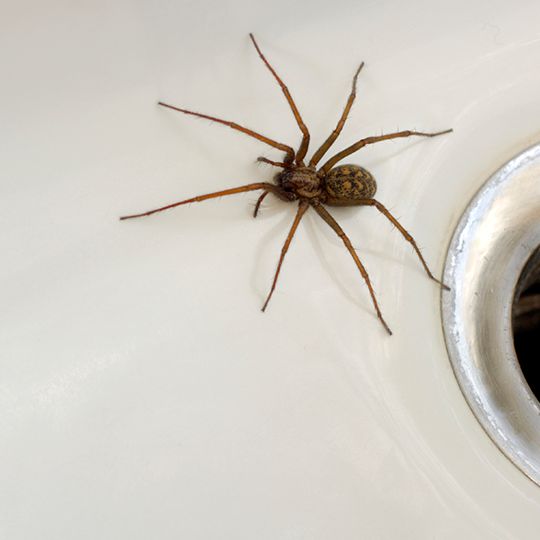 Protect your home and lawn all year with our Pest-Free Program. While some insects do great things for your garden outside, they have no business inside your home. With four applications of our specialized perimeter pest-control treatment, the experts at Cardinal Lawns can reduce the number of the insects that enter your home and prevent their return, as well.
Some of the most common household insects we treat include:
Ants
Spiders
Ticks
Crickets
Mites
Bees
Mosquitoes
Fleas
---
Free Quote for Perimeter Pest Control
Cardinal Lawns provides residential and commercial Perimeter Pest Control services in Columbus, Akron, Cleveland, Ohio and surrounding areas. If your yard is prone to pest invasions, Cardinal Lawns can help control these problems as well. Give us a call at 614-808-4446 and let's talk about how we can help.
Get My Quote
---