Commercial Lawn Care Services
Make a Positive First Impression
---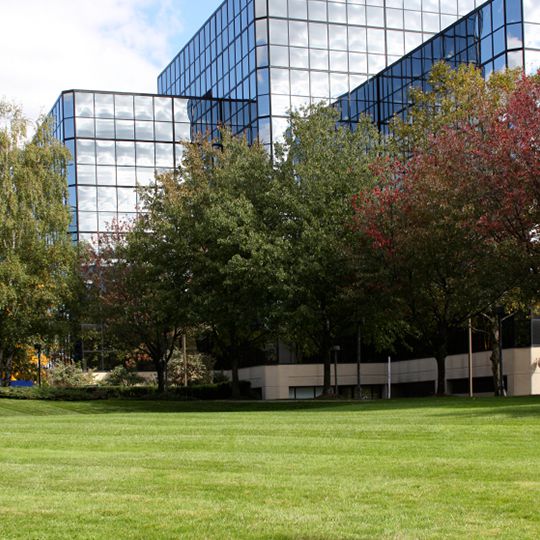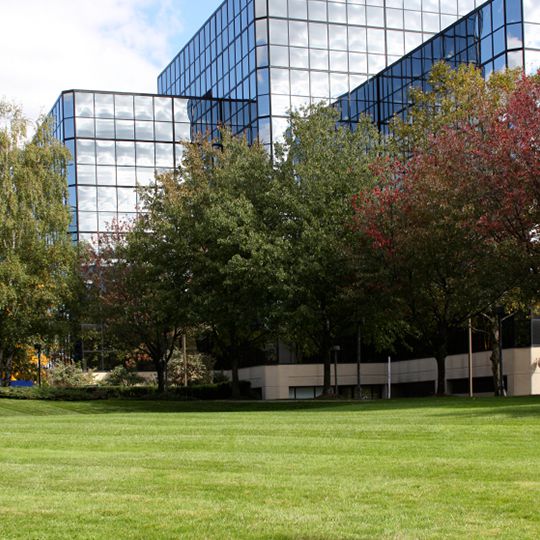 It's our business to keep your commercial property pest-free and looking its best. Cardinal Lawns offers unparalleled commercial lawn care and commercial pest control services designed to fit your specific needs, budget, and operational requirements.
Our Lawn Care Services
We have a wide range of commercial lawn care services to ensure your business looks its best.
Weed Control
Fertilizer
Grub Control
Core Aeration and Over Seeding
Hydroseeding
Fungicide
Tree and Shrub Care
Our Pest Control Services
Every commercial property is susceptible to pests, indoors and out. We can administer a number of treatments to keep your company clean and free of infestation:
Mosquitoes
Moles and Voles
Fleas and Ticks
Grubs
Where We Treat
Hotels
Hospitals
Restaurants
Convention Centers
Industrial Centers
Warehouses
Factories
Office Buildings
---
Contact a Commercial Lawn Specialist
Need lawn care services for your commercial property in Columbus, Akron, Cleveland, Ohio and surrounding areas? Or is your commercial landscaping company looking for the right lawn care service partner? Call Cardinal Lawns today at 614-808-4446 and let's talk about how we keep commercial property lawns clean and pristine.
Get My Quote
---