When You Can Stop Mowing the Lawn
(Hint: When it's Dormant)
Posted
September 9, 2021
---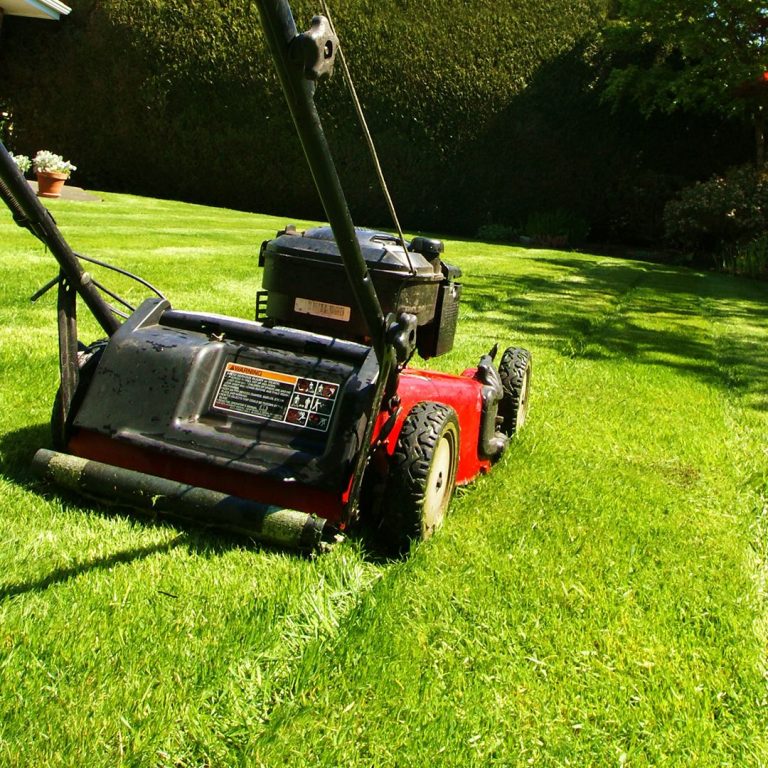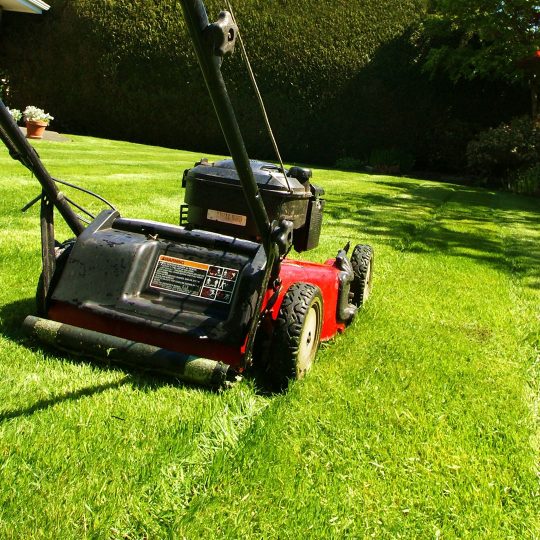 Now that summer is winding down, you may think it's okay to put your mower away. Not so fast! Not only is your grass still growing, but your lawn mower also plays an important role in freeing your grass from layers of leaves. Here are some tips about mowing this time of year, plus an idea of when you can plan to stop mowing the lawn.
Plan to Stop Mowing the Lawn
You want to keep your grass healthy, right? You want to eventually stop mowing the lawn and let your grass go dormant. Getting it ready for this moment is like getting ready for bed. There's a process. The process usually determines the quality of the results. So, properly trimming your grass helps keep it healthy throughout the harsh winter months. Without a plan, your grass could wake up on the disease-infested side of the lawn.
Is the Grass Still Growing?
Yes. If the weather is warm enough, your grass will continue to grow. This means you must continue to mow. It may not be growing as tall or as fast, but you still need to keep up with lawn maintenance until it's dormant. Usually, when temperatures drop below 50-degrees Fahrenheit, the grass goes dormant. Depending on where you live, this could be late October or in December.
What About Frost?
Typically, you want to slowly start to decrease your mowing frequency and cuts up until the first scheduled frost. Even if the weather warms after a frosty morning, it's understandably a shock to the grass system. Find out when the first frost should be happening in your area. Schedule your lawn mowing sessions a few times before that and gradually reduce the blade height each time.
How Short is too Short?
If your grass is too short, it could get stressed out by cold weather. If it's too tall, snow mold and other diseases could creep in. Shoot for about two inches by winter to help your grass thrive and come out alive in the spring. Just don't cut too much at once. Make it a gradual process.
Plan to Stop Raking by Mowing the Lawn
Not only is mowing the lawn good for getting your grass to an ideal height, but you can break up those pesky leaves collecting all over the yard. Many mowers have mulch settings that can help turn your grass and leaves into nutrient-rich fertilizer for your grass. Fall is one of the best times to fertilize and prepare grass roots to sustain the winter. Your mower is now a part of this process!
For more information on the best time, height, and process for mowing your lawn and getting it ready for any season, contact Cardinal Lawns.
---
Special Offer for New Customers
Two Free Lawn Care Treatments
Hurry! Offer Expires December 15, 2023