Proper Lawn Cutting Height
Setting Your Yard up for Success
Posted
July 18, 2019
---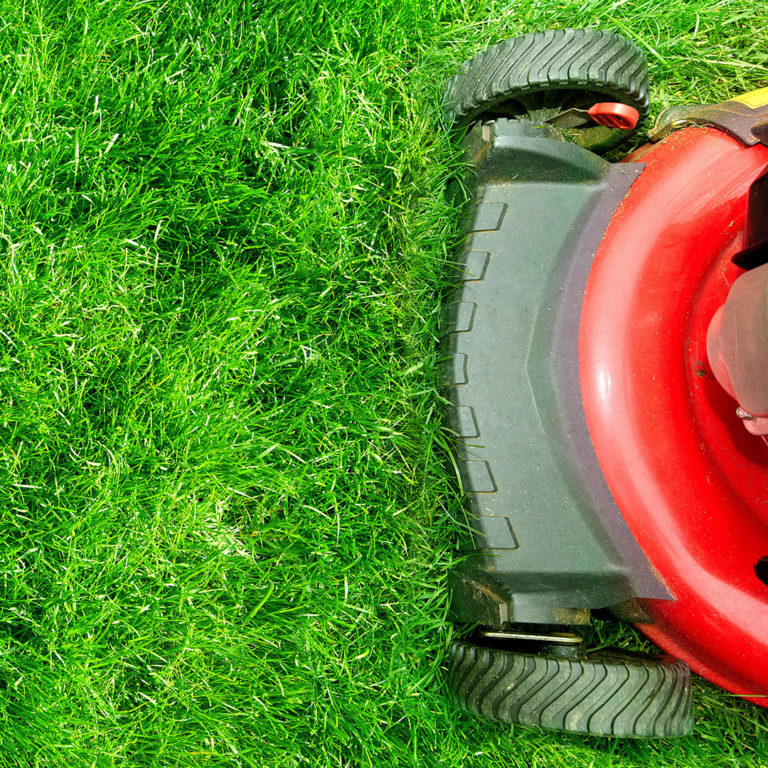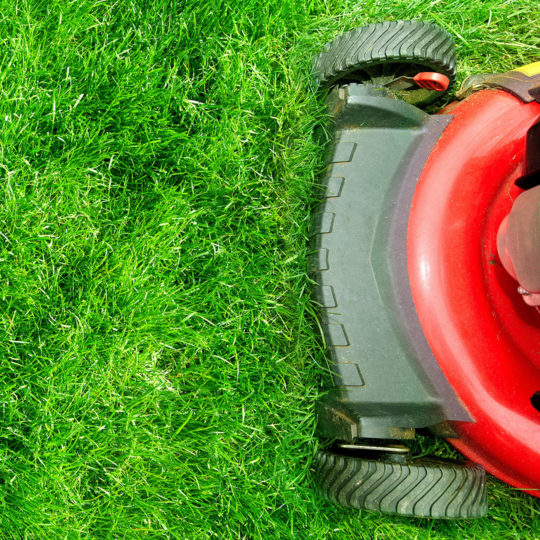 Now that it's the middle of summer you've probably cut the grass too many times to count. But do you know if the lawn cutting height is right?
Proper Lawn Cutting Height
How high or low you cut your grass depends on a few factors:
Type of grass
Season
Growing conditions
Don't think if you cut the grass short enough, you'll save time cutting it next time. Some grass should be cut till a half-inch high, and some should remain at four inches high. This is why it's important to learn about the type of grass you're growing. Not just for the right lawn cutting height, but also because well-mowed lawns:
Require lower maintenance,
Are more drought-tolerant,
Help prevent weeds.
Check with your local lawn and garden center or ask the experts at Cardinal Lawns for help determining what type of grass you have.
Setting the Right Height
Here are some general tips for choosing the right cutting height.
Mow grass at a higher height when it's:
A cool-season grass
Growing in the shade
During drought conditions
Height of the summer.
This helps reduce stress on your lawn.
Cut grass at a lower height when it's:
A warm-season grass in early spring
A cool-season grass in the fall
Grass that's too short is more susceptible to weeds, drought, and heat damage. Grass that's too long create an ideal habitat for insects and other lawn pests. Long clippings also require more work to rake or bag up.
An overall rule is never remove more than one-third of total grass blade length in a single cutting. Find out what your turf's ideal height should be, then let it grow one third longer before mowing.
For more information on the right lawn cutting height for your yard, contact Cardinal Lawns and discuss any issues that may have come up before.
---
Special Offer for New Customers
Two Free Lawn Care Treatments
Hurry! Offer Expires September 30, 2023