Three Things to Check When Inspecting Shrubs
Posted
January 12, 2017
---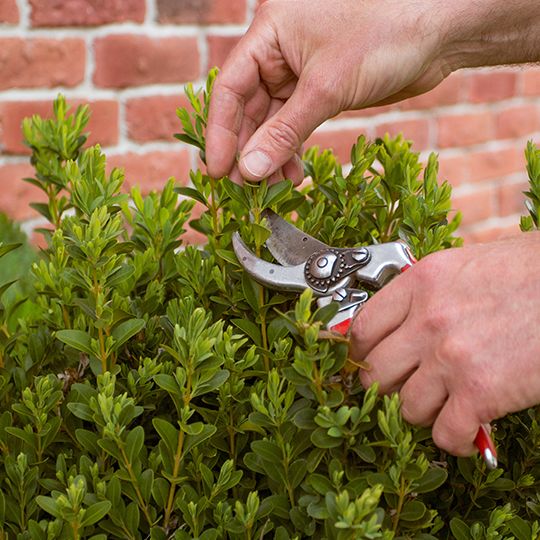 Shrubs and other plants are a valuable asset to any property. Take good care of your investment by performing regular inspections to maintain the health of your plants. Even if your shrubs appear fine, there are some underlying issues that can negatively affect their health. Read on to learn three things to check for when inspecting shrubs.
What to Look For:
Everyone should inspect their trees and shrubs on a regular basis. We suggest at least once-yearly inspections. Seasonal inspections are ideal, though, because different afflictions can affect shrubs at different times of the year. Here are the three major issues we check for:
Overall health: we inspect the health of every shrub. Structure, roots, soil compaction and health, canopy, growth, and trunk are all taken into consideration. Disease is also an important health factor. Some are best diagnosed by a professional. Contact your local lawn-care company if you suspect your shrubs are infected.
Proper fertilization: in late winter and early spring, shrubs are in need of nutrients as they recover from their winter dormancy. In late fall, they require a feeding to get them through the winter. Shrubs should be inspected for proper nutrition in fall and spring: pre- and post-dormancy.
Pests: during summer, insects start looking for a place to nest for the winter. The bark of a shrub is particularly appealing to them. Late spring and summer are the times to inspect for bugs. Late winter and early spring are a good time to act in order to prevent bugs from moving in and harming your shrub.
Need Help Inspecting Shrubs?
Begin a regular routine of inspecting and treating your shrubs by contacting Cardinal Lawns at 614-808-4446 today. Our qualified team performs professional landscaping evaluations and regular plant monitoring in order to help protect your investments during every season.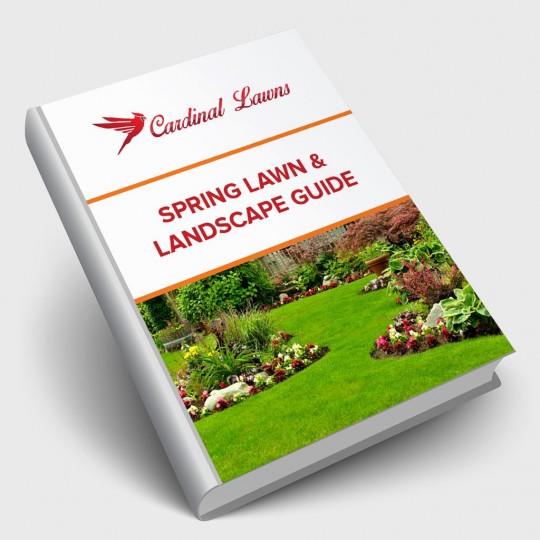 Download Your FREE Spring Lawn & Landscape Guide
Before your landscape begins to bloom this spring, take some time to perform basic inspection and maintenance on your lawn and garden. Save money and get a great looking lawn & landscape in the spring!