Seasonal Lawn Seeding Tips
Guidelines to Follow for Proper Seeding by Season
Posted
September 27, 2018
---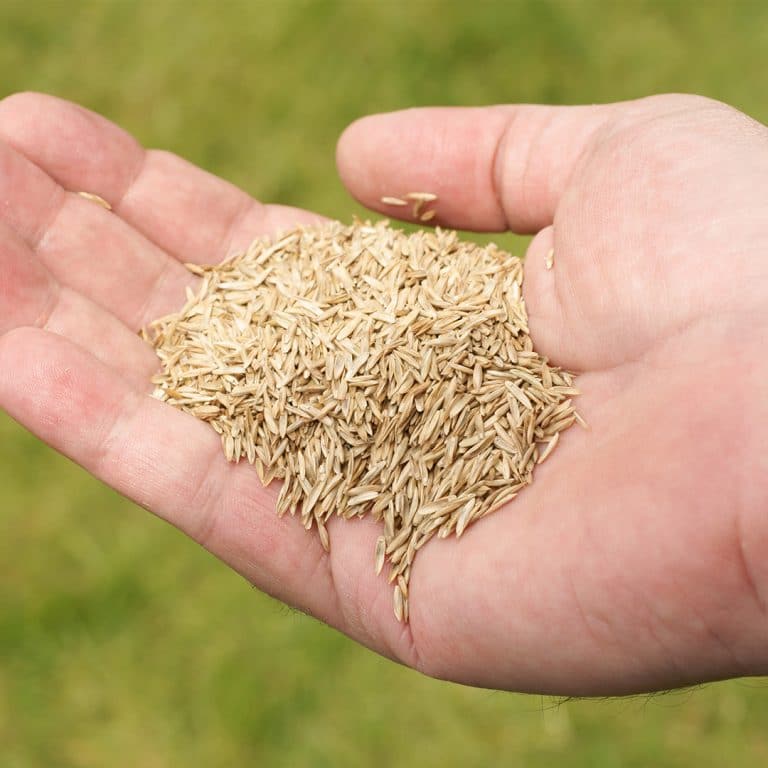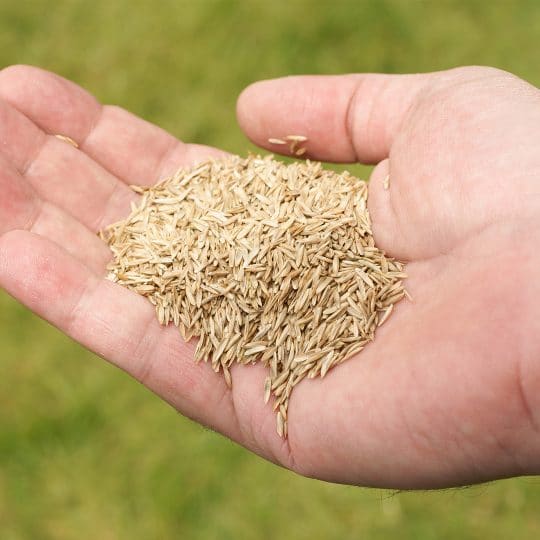 Even well-maintained lawns require spot or general lawn seeding from time to time because of weather, insects, or disease. If your lawn is beyond the light repair, you may want to consider completely reseeding before getting back to regular maintenance. Whatever the situation, here are some general lawn seeding tips to follow season by season.
Seasonal Lawn Seeding Tips
Before you begin seeding your lawn, consider the current season. While you can technically spread seed any time of year, the late summer or fall is the ideal time. Seeds can germinate faster in the warm soil of early fall, and continue to establish roots through the cooler weather going into the winter months.
If you seed in the spring or summer, you're going to need more water and care to help prevent weeds and crabgrass. If the weather is too bot, you'll need to sprinkle the seeds with water several times a day, at least until the grass is an inch tall.
General Lawn Seeding Tips
Whatever time of year you choose for seeding your lawn, remember to keep the following in mind:
Always use high-quality seeds.
Keep the seeds moist until you have good germination.
The seed has to make good contact with the soil.
Use enough water to assure germination and establishment.
Avoid any type of weed control until the new grass has been mowed a few times.
Choose the right lawn seeding system for you and your turf.
For more information about the right lawn seeding system for your lawn and season, contact Cardinal Lawns.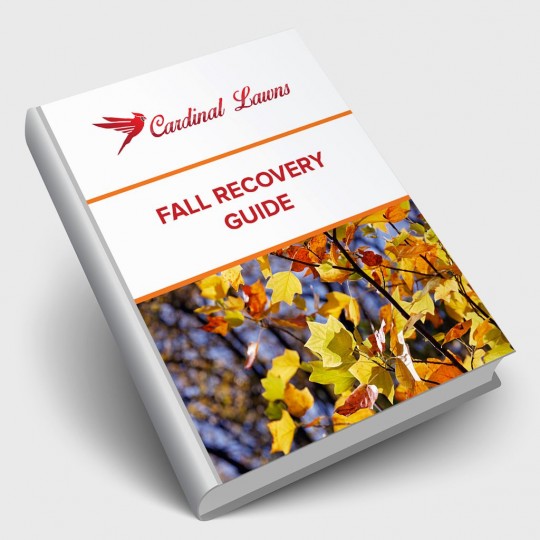 Download Your FREE Fall Recovery Guide
Summer's extreme conditions can take a toll on your grass and its health. Take some time to learn how to bring your lawn back to life. This handy guide teaches you what needs to be done for a full fall recovery.