2023 Gardening Trends
Adding More Life to Your Lawn
Posted
May 4, 2023
---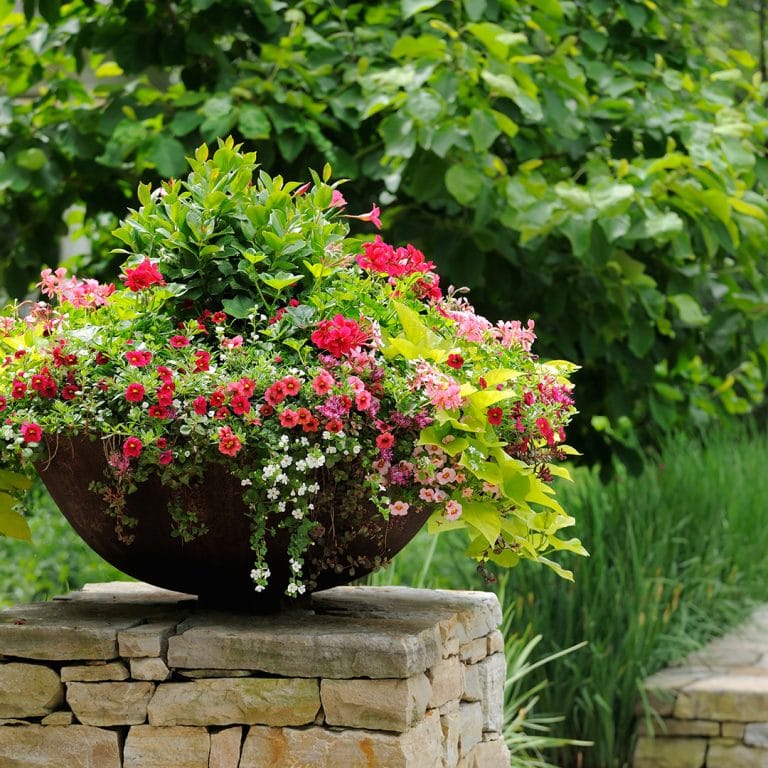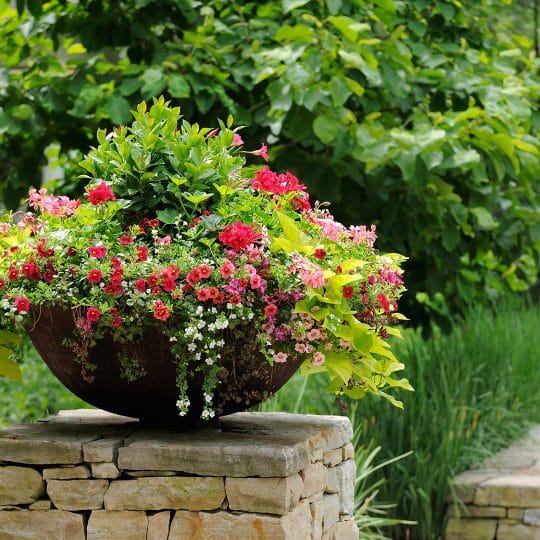 It's spring! Is your garden ready? Whether you're looking to start a new garden or spruce up an existing one there are many options for turning sections of your lawn into a lush, colorful wonderland. Here are some current gardening trends to consider when planning a new natural space.
Growing Gardening Trends
Who's into DIY? Many homeowners look for ways to do things themselves these days. While vegetable gardens have been the norm for growing your own food, there are other ways of growing a multitasking garden.
Fresh Cut Flowers. Sure, you could go to a florist or supermarket to find a beautiful bunch of blooms, or you could grow your own varieties fit for a professional-looking bouquet. Taller flowers with strong stems like sunflowers, zinnias, and roses come in a variety of colors and offer natural scents to make a stunning arrangement. There are even some that are designed to dry well and keep their color even when pressed.
Privacy Plants. If you live in a small space or rather not wait for an evergreen tree or shrub to grow you can plant a vertical garden. Start with a structure—like an arbor, trellis, or pergola—and start filling in with pots on the bottom, containers in the middle, and hanging baskets at the top. Viola! You've created a cozy and colorful nook with natural privacy.
Natural Building Blocks. If you're looking to build a retaining wall, garden path, fire pit, or other garden decor, look into local landscaping materials first. From natural stone walls to small stepping stone pathways, it breaks up the space with eye-catching interest. Plus, if you already have these materials around your property, you can always find a way to repurpose.
Garden Alternatives
Between the ever-changing environment and level of maintenance to help plants thrive, some people may give up on gardening completely. However, there's a garden fit for even the driest conditions and laziest gardener.
Drought tolerant gardening. If you're worried about watering or you live in a drier environment, you can still enjoy a beautiful garden. The trick is to plant native plants. Since these plants are more used to the environment, that's less work you have to do trying to keep them alive. A new plant will still need more water in order to get established, but once a perennial takes hold it's harder to kill.
Meadow Garden. Some gardeners even go as far as swapping their entire lawns into a meadow-like environment. This type of design has many benefits for both the homeowner and wildlife. With a lawn full of wildflowers, there's less mowing and weeding for you and more food and shelter for pollinators.
Considering Wildlife. While your meadow lawn may attract more helpful bees, you can take it a step further and add some water features to create a more serene space for you and the birds.
While you're sprucing up your lawn for spring, why not take some of these suggestions into consideration? Not only will you create a natural oasis for your family, but you'll also provide countless benefits to your local environment.
---
Special Offer for New Customers
Two Free Lawn Care Treatments
Hurry! Offer Expires September 30, 2023