The Secret to Summer Weed Control
Hint: Pick the Right Product
Posted
August 19, 2021
---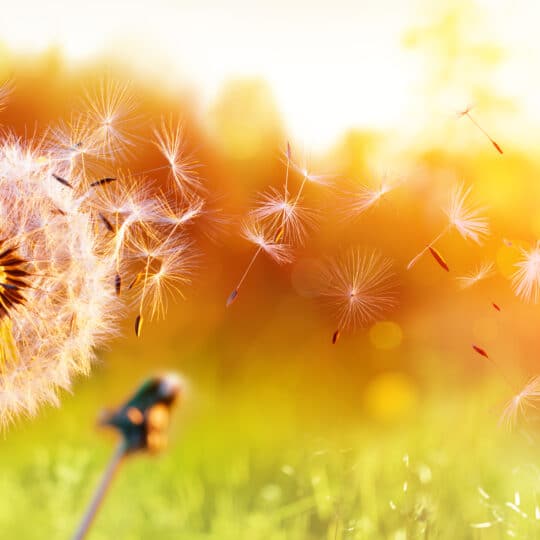 Psst, want to know the secret to summer weed control? Read on to find out how to get rid of grassy and broadleaf weeds this season.
The Secret to Summer Weed Control
Hot temperatures, heavy foot traffic, and possible drought conditions do a number to your lawn. Even grass that's regularly maintained can struggle in summer. Poor grass conditions are what weeds thrive on. When the turf is in trouble because of dead spots, irregular watering, and a lack of nutrients, weeds can move in quickly. Not only are you dealing with perennial weeds that recovered from spring weed control, but other annual weeds could pop up as well. Left untreated, you're going to have to deal with a high volume of a wide variety of weeds. Treating them all the right way becomes a challenging balancing act.
Typically, a post-emergent weed control product can be used on weeds that have already germinated. However, some of these formulas are not as effective in the summer heat, especially herbicides meant for a larger area and not only spot treating. Certain products can do more harm than good, especially when applied at the wrong time of day. Any products should be used during the cooler parts of the day when your grass is less likely to be stressed.
Effective weed control requires proper identification of the weed. There are many varieties of weeds and a different formula meant for each type. Choosing the right product and applying it properly is key. This is why it's always important to research the right product for the type of weed you're trying to control. Then pay close attention to the application method. If you need any assistance, contact a licensed lawn company to help guide you through the process.
Professional Lawn Care
Not only does a pro know what weed control products to apply and when, but they can help combine different formulations to customize the right herbicide to handle your specific weed woes. From crabgrass to dandelions, no weed is too grassy or broad.
A specialized lawn care service can also help determine what stage of growth the weed is currently in, which is another factor to consider when choosing the right herbicide. Even broad-spectrum products that are supposed to work on a wide variety of weeds need to be applied properly. If you're not going to consult a professional weed control company, at least follow the product directions closely.
As for the big secret to weed control, the healthier your grass is, the stronger it will be against weeds. Contact Cardinal Lawns for more tips on how to maintain a lush, healthy lawn and prevent summer weeds from taking over.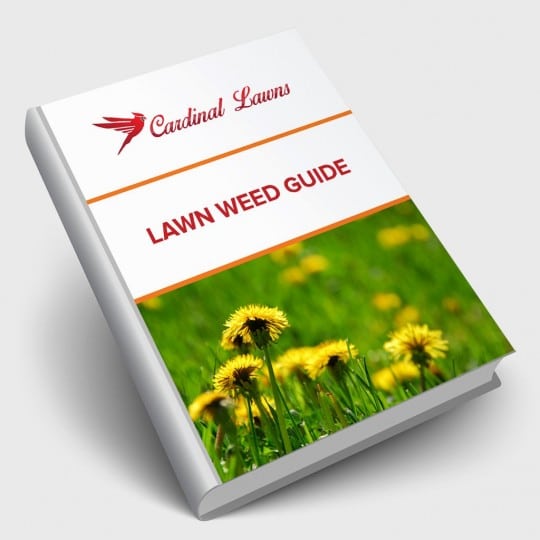 Download Your FREE Lawn Weed Guide
Before weeds take over your yard this season, learn to identify and prevent them in the first place. Keep your lawn looking great all year!