Think Like a Landscaper
Lawn Tips Every Pro Knows
Posted
February 13, 2020
---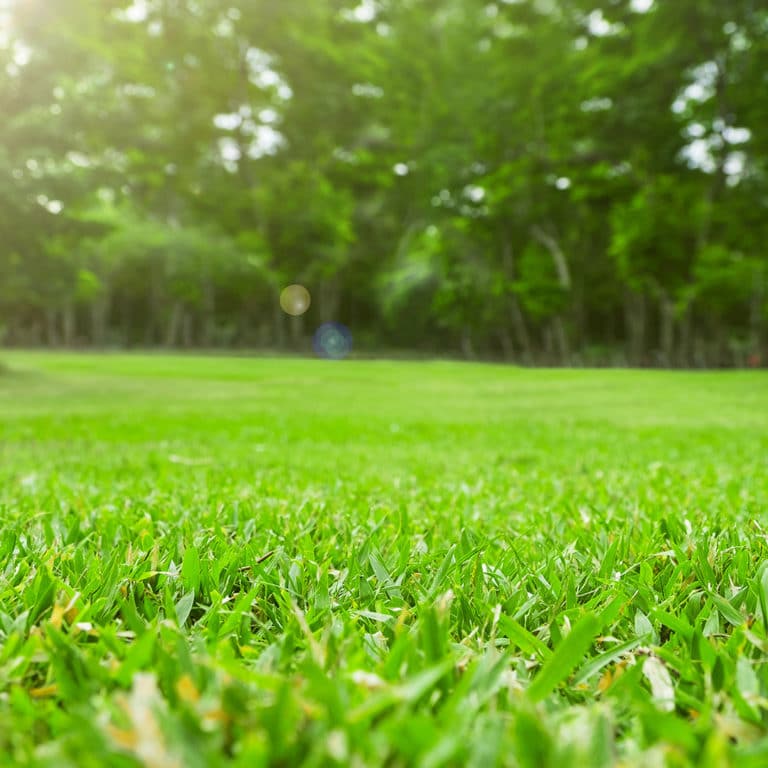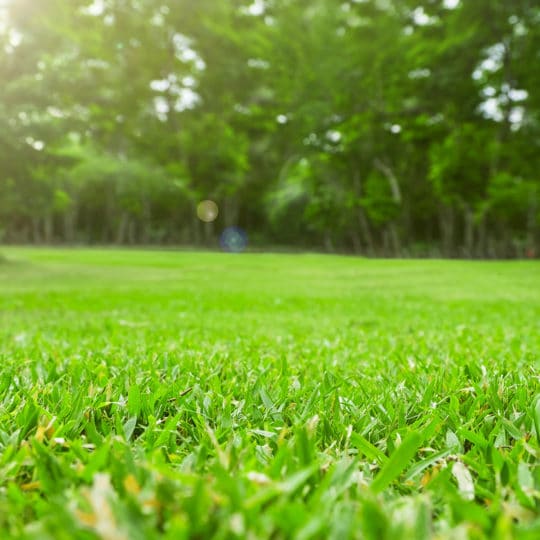 Wouldn't it be great to have a professional landscaper tend to your lawn to keep it lush and lovely? Some people can afford this luxury, some can't. But everyone can think like a landscaper by keeping these lawn tips in mind.
Landscaper Lawn Tips
It's a landscaper's job to maintain beautiful gardens and grounds. They know which plants should go where and when to prune. So how do they do it? (Insider tip: regular maintenance). Here are some top tips to help keep your landscape in tip-top shape.
Invest in the right tools. You're only as good as your mower, pruning shears, watering hose, and other garden tools. Make sure the blades are sharp and each tool is easy to handle for better efficiency.
Focus on the newbies. The new plants of the yard need a little extra attention to properly acclimate to the surroundings. Even plants that are supposed to last with little water needs a regular schedule the first year until the roots are established.
Timing is everything. From watering and pruning to mulching and mowing, know when the best time is for each maintenance level of your particular plants. If it makes it easier, mark your calendar and set up sprinklers with timers to keep up with maintenance schedules.
Mulch. This landscape multi-tasker helps conserve moisture, limit evaporation, control weeds, maintain soil temperatures, and make your garden look neat. It only takes about two inches of mulch—which can be made from leaves, bark, compost, and grass clippings—to add nutrients to the soil as it breaks down.
A Pro for Any Occasion
Whether you're looking to boost curb appeal, start a new garden, or maintain the one you already have, a professional consultation helps set you on the right path. Contact Cardinal Lawns to learn more tips from pros in the know. Once you start thinking like a landscaper, the benefits for your lawn will start to grow.
---
Special Offer for New Customers
Two Free Lawn Care Treatments
Hurry! Offer Expires May 15, 2021