Winter Lawn Care
Bermuda Grass
Posted
January 25, 2018
---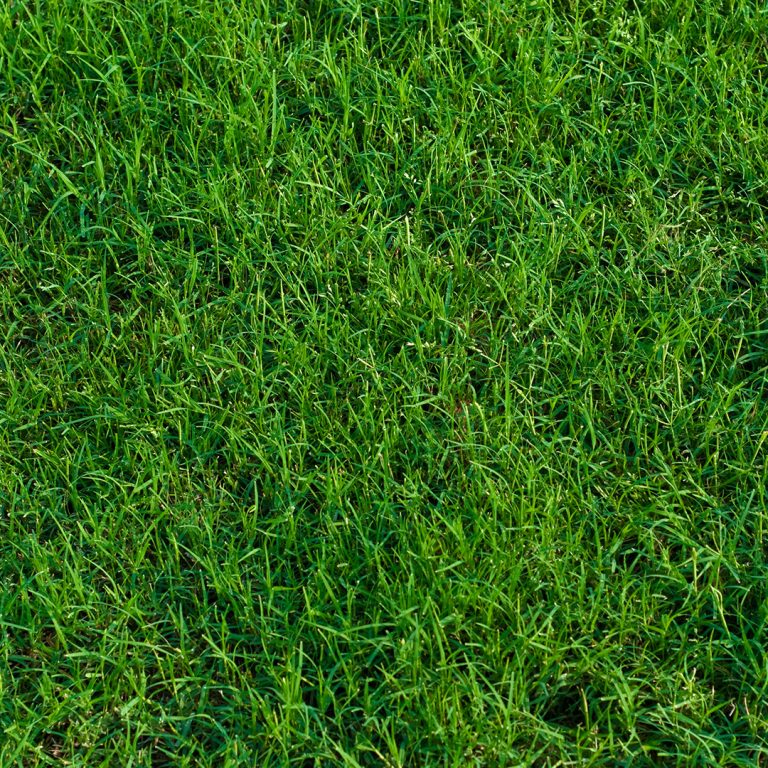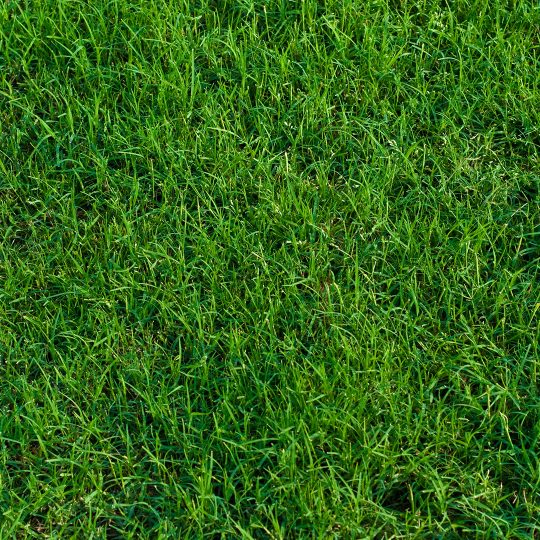 Those who know and love Bermuda grass know it's not so pretty in the winter. The lush green color you may see across the lawn, golf club, or other field turns more brown when it goes dormant in the winter. Some may think this means it doesn't need as much attention. However, winter lawn care of Bermuda grass is just as important.
Bermuda Grass Winter Lawn Care Tips
While no one likes to see brown grass, it's a natural, healthy process that Bermuda grass goes through during the dormant season. You don't have to worry about overseeding in the winter, but you should follow a regular schedule before the season arrives.
October: mow, water, and fertilize normally. Cut the water back gradually to about once a week as the temperature drops.
November: water only once a month till spring arrives in March. Don't mow or fertilize in the winter at all. Bermuda grass will be weaker in the dormant season, so it's better to limit any maintenance activities.
Watch patchy spots for weeds. Pull any asap, especially if it shows up in flower beds or gardens. Pulling weeds is easier when it's dormant.
Bermuda Grass in Spring
With a watchful eye in the winter, Bermuda grass should come back lush and green in the spring. Take the winter to relax without so much yard work to do, because it's about to get busy once buds appear.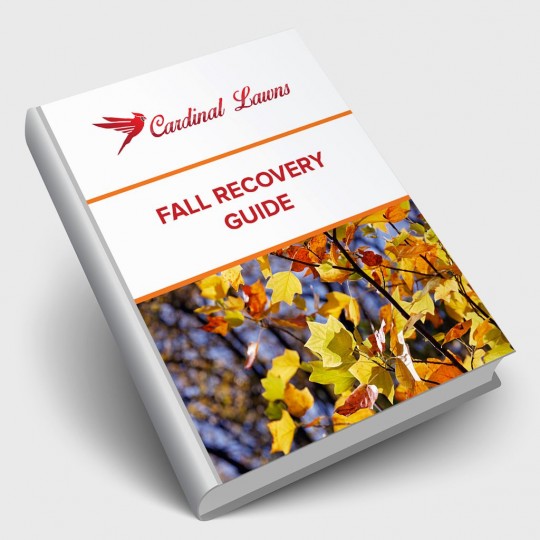 Download Your FREE Fall Recovery Guide
Summer's extreme conditions can take a toll on your grass and its health. Take some time to learn how to bring your lawn back to life. This handy guide teaches you what needs to be done for a full fall recovery.